Offer choice
We well understand that this is not so easy to book 2 days for this event in your busy agenda and we wish to propose you a large possibilities of different offers.
So, we created 3 differents offers :
The global offer at 290€ with 2 full days of conferences included the evening party on the 9th
1 day conferences, on the 9th or the 10th, at 120€ (no need to inform previously when you come)
1 day conference included the evening party, at 195€. This could be the 9th evening and the conferences day the 10th, or the full day on the 9th, conferences + evening party.
In every case the lunches are included.
We hope these new offers will bring you to register to intend the conferences and to come to meet us in Saint-Etienne.
---
Orthomanufacture 2019 partnerships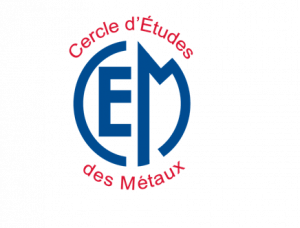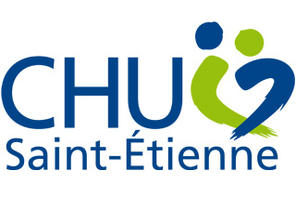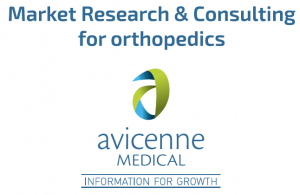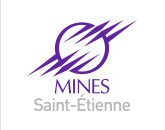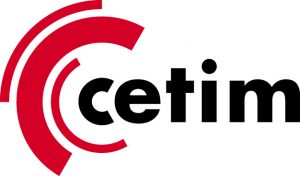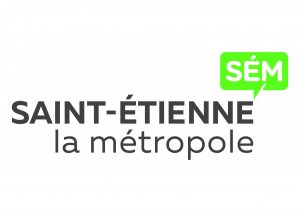 ---