Evening party event : NOT YET DECIDED
The 2019 evening is not yet decided but this year, it was in Grandson Castle where took place the event. This provided the opportunity for delegates to meet socially with the experts, the surgeons, the exhibitors, the industrials and the auditors (the visitors to the exhibition only are not invited).
The target is to meet  in an emblematic place of the region of Saint Etienne to continue our exchanges in the conviviality.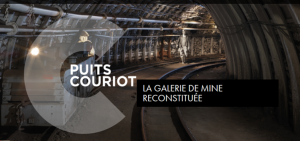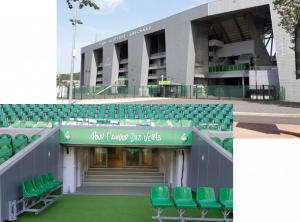 ---
Orthomanufacture 2019 partnerships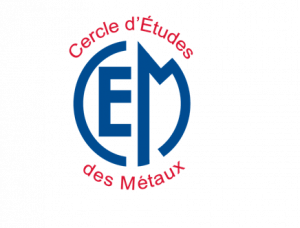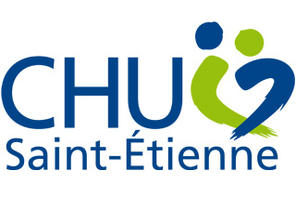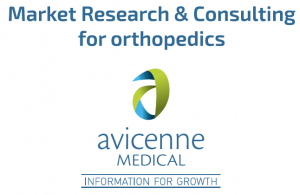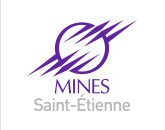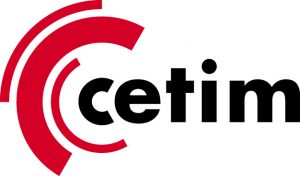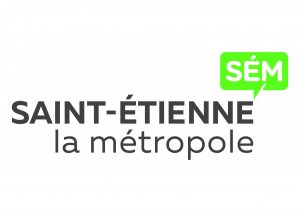 ---